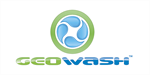 GeoWash - Car Wash Franchise
Our revolutionary car wash system uses a business model that takes advantage of normally idle parking time to provide premium services.
Watch Video
Areas Available

Opportunities available throughout Europe
Profile

An environmental carwash business you can grow and be proud of.
About us
We have an expertise of more than 15 years in the business of manufacturing, operating, licensing and franchising eco-friendly car wash and detailing systems.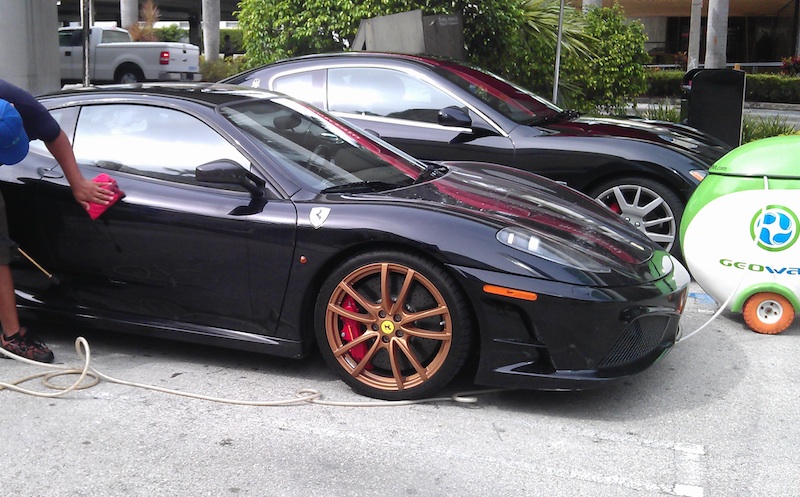 Our revolutionary concept and business model has been successfully implemented in more than 30 countries around the world. Our licensee's and our own operational sites enrich our know-how day by day.
We've developed the technology to provide the most convenient premium hand car wash and detailing services while protecting the environment and saving water.
We are proud to be the global leader in the ecological hand car wash and detailing business!
Concept
The simple yet powerful concept behind GeoWash is using idle parking time while owners leave their cars to carry out other activities, such as shopping, working, entertaining, studying, etc. to provide a first class ecological car wash service without moving the car from its parking spot.
The result is an innovative, 100% service-oriented, convenient and safe experience for customers… and a truly incredible business opportunity for you as a master licensee.
Easy to set up
Since the GeoWash Carts are fully autonomous, and our system does not leave foam, water or dirt on the floor, services can be offered in any indoor or outdoor parking facility, like: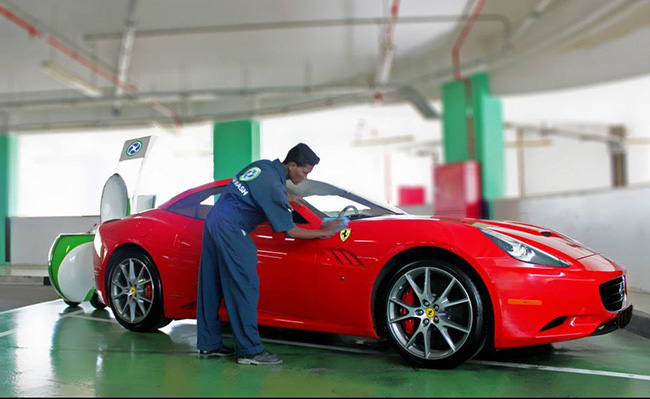 Supermarkets
Shopping Malls
Public and private companies
Train stations and airports
Residential and corporate buildings
Theatres and universities
Hotels and resorts
Car dealerships
Car rental, taxi and police fleets; and many more…
No infrastructure or special equipment for water drainage is required!
Environment
GeoWash works with an Eco friendly product line, making the concept an excellent choice to actively contribute to preserve the environment and save millions of litres of water on a daily basis.
We are proud to be the world's most Eco-Friendly Car Wash Systems!
At GeoWash we're all about leading the way in saving water while cleaning cars around the world and developing a profitable business.
This is a great business opportunity and we look forward to having you as our next business partner!
Videos
Learn more about the GeoWash concept.