Schooley Mitchell Franchise
Schooley Mitchell - Executive Franchise
Join the industry leader and Generate a Strong 6 Figure Income with Your Own Cost Reduction Consultancy
Finance requirements

Total Investment:

$51,500

Areas Available

US, Canada
Profile
B2B Franchise – Ideal Choice for Executives Seeking to Replace a 200K+ Income
If you are a successful executive seeking the opportunity to further your career we invite you to explore ownership of a Schooley Mitchell Franchise.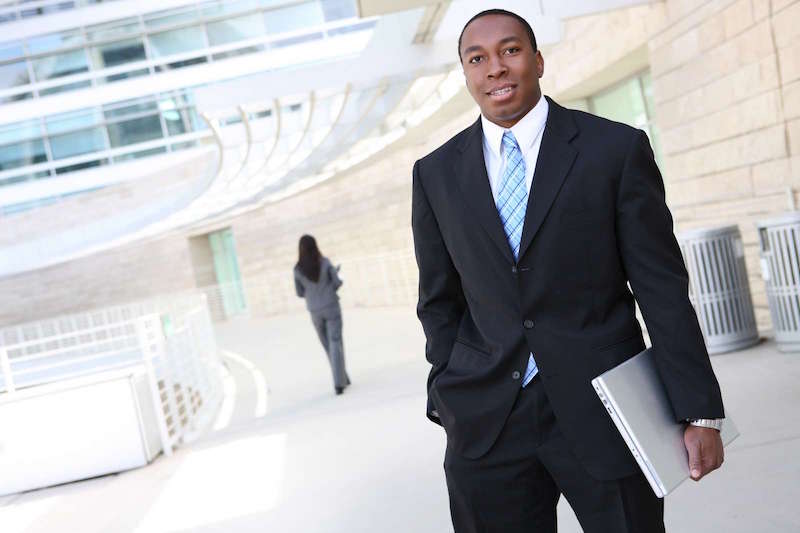 Since 2004 Schooley Mitchell has become the Industry leader with over 120 franchises across North America. As a Schooley Mitchell franchisee you are provided the tools, support, systems and guidance to help you thrive in your own cost reduction consultancy.
While trends and economic conditions may change, helping businesses save money will always be an in demand service.
EXECUTIVE SUMMARY
Imagine being able to save companies money, often many thousands of dollars, and then sharing in those savings. Our unique proprietary analysis helps businesses save money in various cost centers including telecom products and services (mobile, internet, phone, faxing, long distance, toll free) transportation and billing.
The client is charged a fee only if we save them money, making new client acquisition an easy process for our franchisees. Our Franchisees are independent of all suppliers of telecom – no commissions, residuals, or kickbacks from suppliers. We always look out for our client's best interests.
FRANCHISE FEATURES
Top 25% of our franchisees generate over $650,000 annually
Over 120 offices throughout Canada and the USA
We are the leading provider – since 2004
Business can be operated from home or office anywhere in North America
Ideal franchise for mid-managers to executives in a wide range of fields and those with sales backgrounds.
The majority of currently operating franchisees did not have prior telecom/technical experience.
IDEAL CANDIDATE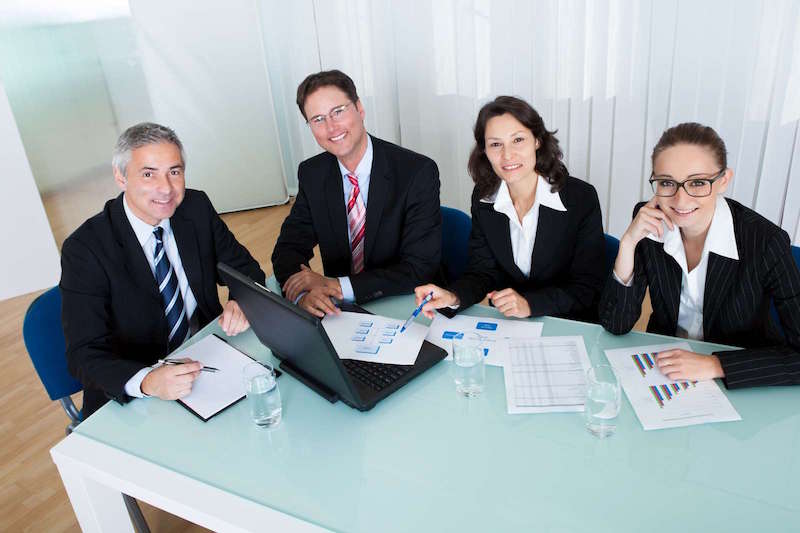 We are looking for a confident executive with prior business development experience.
Existing relationships with business contacts or the ability and willingness to develop corporate clients, generate referrals, and provide exceptional service. Average technical aptitude (laptop, cellphone, software).
No previous industry experience is required.
FRANCHISE FINANCIALS
Item 19 in our audited financial disclosure documents indicates top 25% of our existing franchisees over $650,000 in revenue. Mature offices with 1 year of experience average over $200,000.
Candidates fitting the above profile are invited to contact us by completing the form on this page.